Medical excellence.
Compassionate Care.
We are committed to improving the health and quality of life of all Peruvians, through excellence in medicine and compassion in care.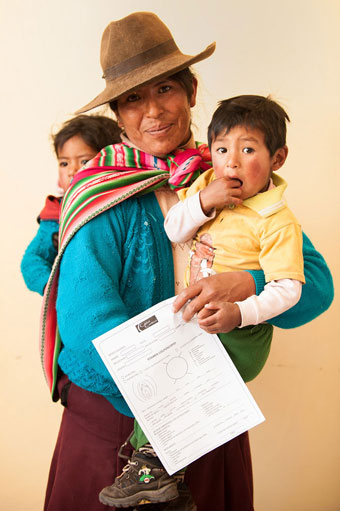 Award Winning Global Women's Health.
CerviCusco (a Peruvian NGO), founded in 2008, is a health clinic located in the Andes Mountains of Peru. Developed originally as a global health and Peruvian NIH-certified clinical research site, CerviCusco has become an award-winning center of excellence for global women's health. Education has also been a foundational pillar since our inception.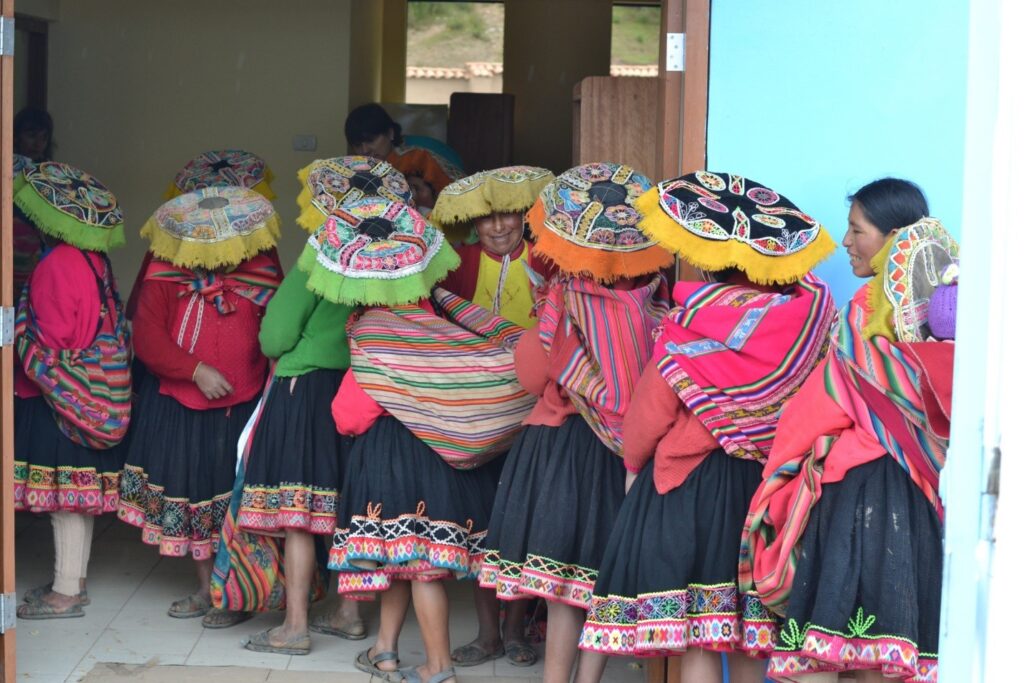 Global Health Opportunities.
CerviCusco offers high quality global health opportunities uniquely tailored to each academic program's or individual participant's needs. Our students and volunteers are our best spokespersons about the program.