Donate.
At the core of our purpose lies a profound dedication to enhance the health and well-being of every Peruvian. Our pursuit is characterized by medical excellence merged with genuine compassion, forging a comprehensive approach to healthcare. Through this synergy, we aim to bridge disparities, overcome obstacles, and instill enduring change in the lives we touch.
help us aid those in need
Make A Difference
Your support is a vital force driving us closer to realizing our noble goal. With your generous donation, we can extend our reach to the farthest corners of the Cusco mountain region, ensuring that every individual, regardless of their background, has access to quality healthcare and compassionate support. Together, we can transform lives, making a tangible difference in the health and well-being of communities that need it most. By uniting with us, you're not just donating – you're becoming a catalyst for change, amplifying our commitment to uplifting all Peruvians in need of our care.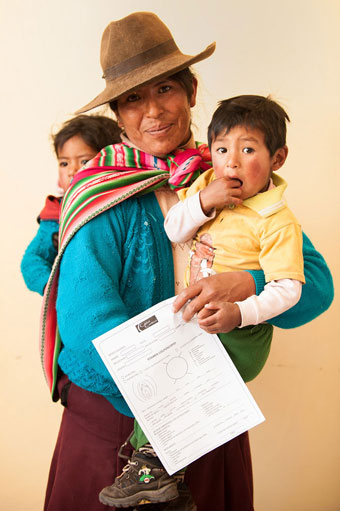 International Cervical Cancer (INCCA) Foundation All US donations to CerviCusco are made through INCCA, a 501(c)(3) and the US-based partner of CerviCusco. This arrangement ensures that 100% of your restricted donation supports the work of CerviCusco, while allowing for your contribution to be tax-deductible to the extent allowed by law.
Honorary or Memorial Gifts To make an honorary or memorial gift, please contact us at cervicusco.info@gmail.com.