Global Health Experiences.
Since 2007, CerviCusco has enriched the lives of over 2,000 individuals through powerful experiences. Our offerings include global health education, volunteering opportunities, and cultural immersions. Your involvement impacts many lives!
Education Opportunities
Since 2007, CerviCusco has provided more than 2,000 individuals a meaningful Global Health experience. We provide global health education, volunteer ("helping hand") and corporate social responsibility opportunities, including language and cultural immersions. Health science students (nursing, medical, dental, public health, health promotion, advanced practice clinician, allied health, and others), medical residents and fellows (family medicine, obstetrics and gynecology, pathology and others) are welcome. Practicing health care professionals and people with synergistic (non-medical) skills effectively augment our capabilities. In addition, we offer Global Health experiences for health profession-interested undergraduate and gap year students, along with those seeking a service learning, capstone project or internship site.
Read about a medical student's summer research experience at CerviCusco.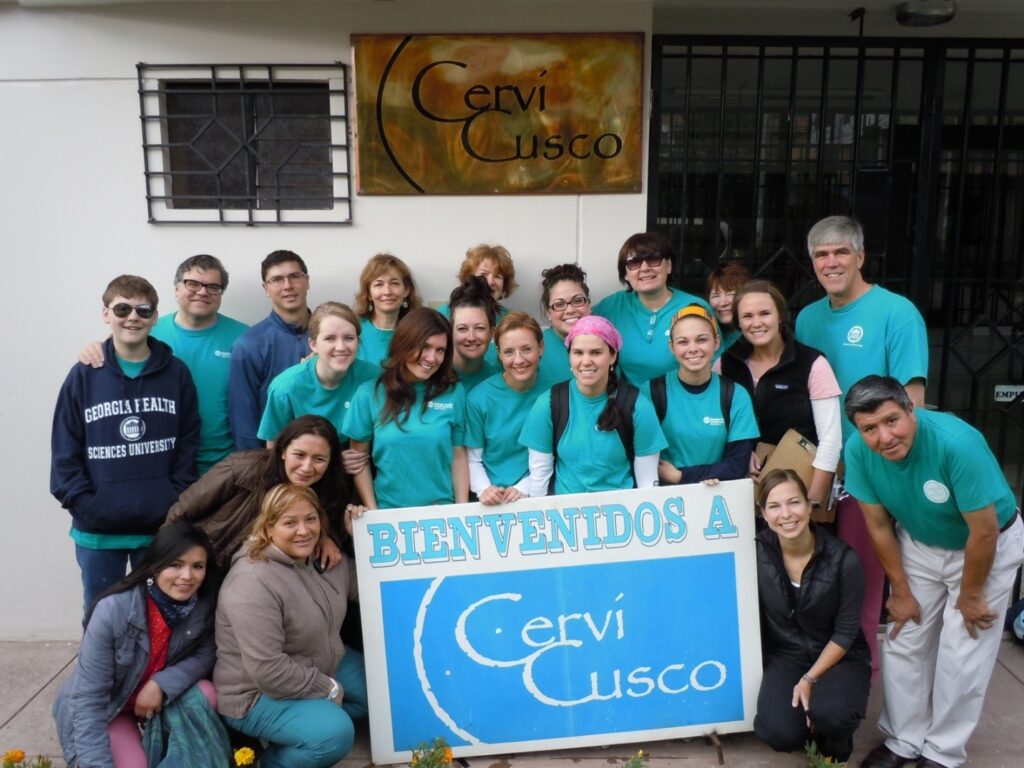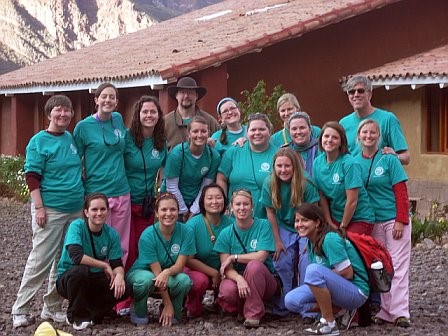 Volunteer Opportunities
"Helping Hands" is a CerviCusco program to enable individuals without health care training or experience to volunteer with us. Using their very valuable skills, these individuals greatly augment our operations. Various opportunities are available to assist us in saving the lives of this disadvantaged population. Synergistic Corporate Social Responsibility experiences, service learning and general volunteering opportunities are available.
Read about the experience of an academic physician who volunteered at CerviCusco.
Tailored To You
CerviCusco uniquely tailors diverse Global Health experiences for individuals or groups to meet their specific needs. In addition to working directly at CerviCusco, our multiple long standing Peruvian partnerships facilitate broad and flexible experiences. We work with academic health care institutions, universities, corporations, other groups and individuals to create mutually beneficial programs.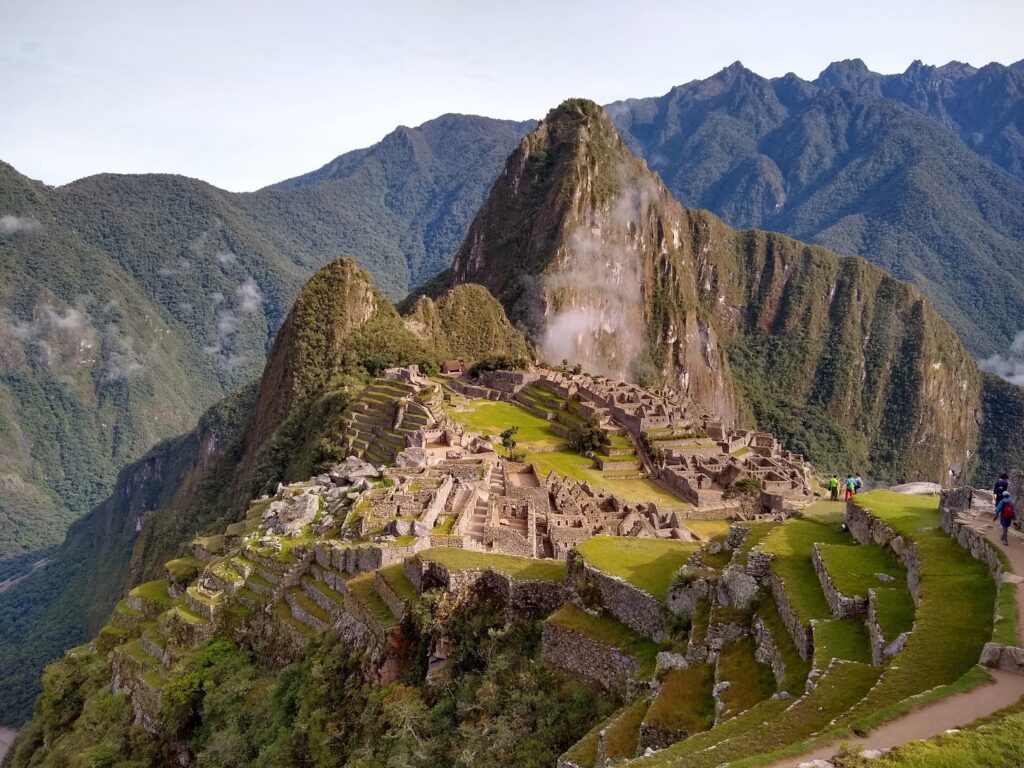 Concierge Service
While in Peru, all individuals are safely and conveniently housed on- site above our medical center. Our bilingual concierge service coordinator facilitates airport arrival, departure, and local transportation. On-site support, clinic access, housing assistance, community orientation, and the expertise of a professional tour guide are also at your service, ensuring your stay is informed, comfortable and well-guided.
The Experience of a Lifetime
As we have heard from many of our students and volunteers: "This has been a life altering experience".
We invite you to share this amazing experience with us.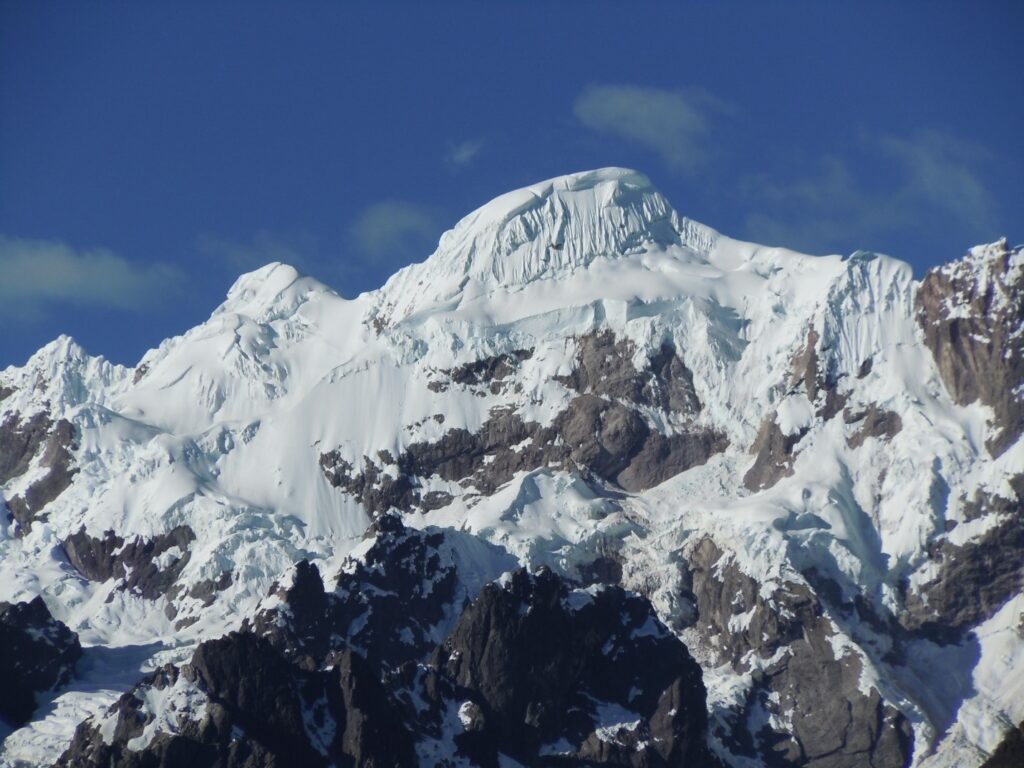 Embracing Global Health Ethics
CerviCusco operates in accordance with established ethical standards for short-term global health clinical experiences*.
CerviCusco:
*DeCamp M. Ethical Obligations Regarding Short-Term Global Health Clinical Experiences: An American College of Physicians Position Paper. Ann Intern Med 2018;168:651-7 and Guidelines for Premedical and Medical Students Providing Patient Care During Clinical Experiences Abroad, Association of American Medical Colleges, February 25, 2011.