CerviCusco provides comprehensive women's health services, delivered by board-certified Peruvian gynecologists, obstetricians, family medicine physicians, pediatricians, nurses, midwives, and visiting international medical experts.
In addition to providing comprehensive medical care and expert consultations for women, we have particular expertise in the following areas:
CerviCusco collaborates with RAD-AID and INEN to provide early breast cancer detection using modern diagnostic equipment and Artificial Intelligence computer-based consultations.
CerviCusco offers contemporary cervical cancer prevention through the HPV vaccine. The quadrivalent HPV vaccine (Gardasil) can reduce the risk of cervical cancer by 70%. It is currently administered in many countries to boys and girls 9-26 years old.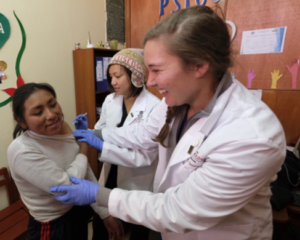 CerviCusco was the first health care facility in Peru to offer modern liquid-based Papanicolaou (Pap) tests. The liquid-based Pap test is more accurate in detecting cervical cancer than the older conventional Pap test. We use a vastly improved method to collect, process and evaluate these superior Pap tests. We also perform routine quality control testing, not commonly done elsewhere in Peru.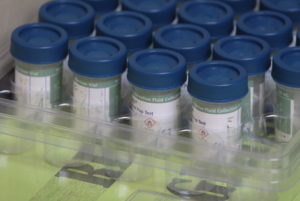 Colposcopy is a diagnostic test to evaluate women with abnormal Pap test results. Cervical lesions can be identified during colposcopy and biopsies can be obtained to confirm the diagnosis. The results of the colposcopy examination help determine proper management. CerviCusco offers internationally renowned colposcopy services.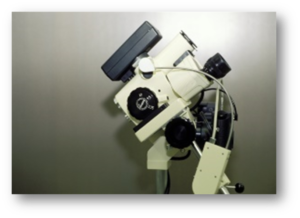 CerviCusco offers state-of-the-art microsurgery for treatment of cervical pre-cancers and other lesions. In most cases, this procedure can easily be done in the office. CerviCusco offers state-of-the-art microsurgery.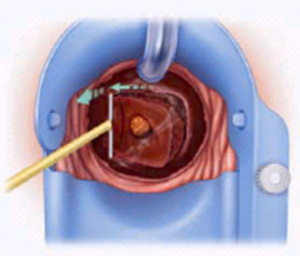 CerviCusco has new portable ultrsound equipment and partners with RAD-AID to provide expert breast ultrasound examinations. Test results are reviewed in person and using Artificial Intelligence. Our four ultrasound machines assist the noninvasive diagnosis of many medical conditions. Ultrasound results are immediately available to enhance your health
As a Center of Excellence for Cervical Cancer Care, we provide a high level of diagnostic and therapeutic expertise that is unmatched in the region.