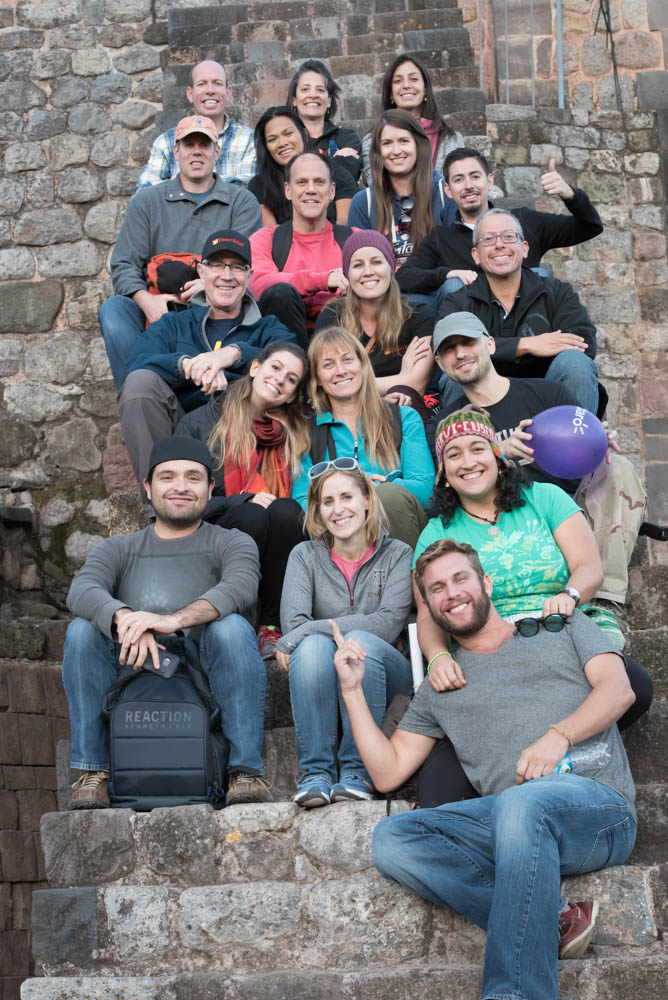 It was a real privilege for me to be able to participate in the work of CerviCusco. I had a wonderful experience being able to serve and give back in such a meaningful way. I love the staff at CerviCusco they are so kind and welcoming. They are doing a great work and having a tremendous impact on the lives of many people.
–Wade M.
Senior Manager, Systems Engineering, BD
The opportunity to serve and learn from the women of Peru, both in rural and urban areas, was incredibly unique and invaluable.
–Hanna V.
First year medical student
U. Chicago, Pritzker School of Medicine
I just want to thank you for a wonderful and educational trip. It was an invaluable experience. I felt very fortunate to have gone and worked with such an awesome group.
–Linu C.
First year medical student
Augusta University School of Medicine