Education
One of the greatest hurdles in eliminating cervical cancer is creating awareness about the disease – many women simply don't know how easy it is to prevent or what it really means to suffer from cervical cancer.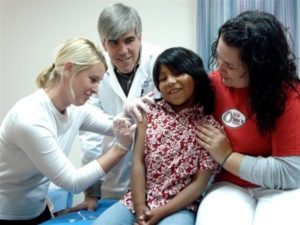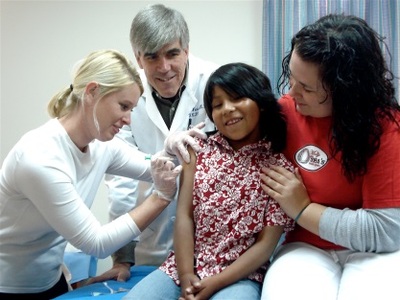 CerviCusco was the first healthcare organization in Peru to produce culturally-sensitive medical educational videos in Quechua and Spanish – helping us engage with women across the region, many of whom have poor literacy skills. These animated videos review pertinent anatomy, cervical cancer prevention concepts, Pap tests, colposcopy, electrosurgical loop excision, breast cancer prevention, HPV and HPV vaccines.
Through partnerships with local healthcare institutions, CerviCusco also educates local healthcare practitioners and students in cervical cancer prevention, screening, diagnosis and treatment.