Cervical Cancer Prevention
CerviCusco is a center of excellence for the prevention, screening, diagnosis and treatment of cervical cancer:
HPV vaccination:  HPV vaccination is provided free of charge at CerviCusco, available to individuals aged 9 to 26.  Click to read more about HPV vaccination.  
Pap test: CerviCusco is the only clinic in the region to use modern liquid-based technology, which ensures more accurate results.  Samples are processed at our onsite laboratory, ensuring fast turnaround. All abnormal results are reviewed by experts in the United States via CerviCusco's Telepathology Center.   Click to read more about Pap test.
Diagnostics & Surgery: In case your Pap test returns abnormal results, CerviCusco provides world-class colposcopy and surgery.  Our team of trained healthcare professionals will take the time to ensure you fully understand your results and any treatment you made need. Click to read more about diagnostics and surgery at CerviCusco.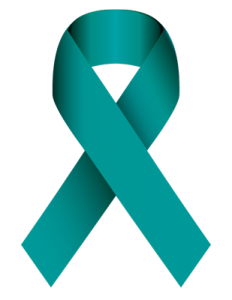 First Pap Test?
Find out why CerviCusco is right for you!
Make an Appointment
Contact us for more information or to make an appointment.