CerviCusco is a center of excellence for the prevention, screening, diagnosis and treatment of cervical cancer. Learn More.
Our gynecologists provide comprehensive obstetrical and gynecological health care, including preventative check-ups.
Giving Back
To reach our goal of preventing cervical cancer, we offer our services with sliding scale fees and all profits are reinvested into our mission.
Compassionate Care.  Medical Excellence.
CerviCusco was founded on the principles of Compassionate Care and Medical Excellence, and these remain of utmost importance to us today. 
Led by the internationally recognized physician Dr. Ferris, CerviCusco is also staffed by Peruvian physicians:  Dr. Luliana Condemayta, Dr. Yuleni Flores, and Dr. Eliana Ojeda.
We use advanced technology not available in many parts of Peru and place a strong focus on education, ensuring you receive the care you deserve.  
Our trained healthcare professionals take the time to explain your diagnosis and recommended management options in a comfortable and relaxed setting. 
Our modern clinic was specifically designed to enable extraordinary and compassionate care.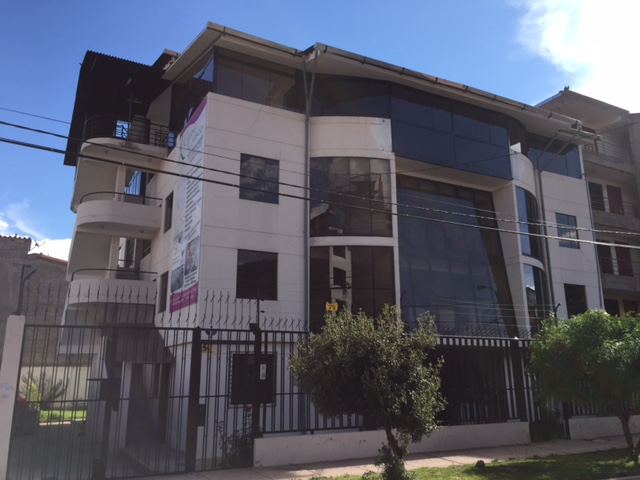 CerviCusco is open Monday to Saturday, 8am to 2pm.
Most patients are seen by appointment;
walk-in visits also available.
Get in Touch
Talk to our friendly reception staff to learn more about our healthcare packages and affordable prices.