Our Story
CerviCusco was founded in 2008 by Dr. Daron G. Ferris, a professor of Obstetrics & Gynecology at the Georgia Cancer Center, Augusta University, in the United States and a world expert in colposcopy procedures. While conducting cancer research in Lima, Dr. Ferris learned that the Cusco region of Peru has one of the highest cervical cancer rates in the world, particularly among the area's indigenous population. During his tenure as President of the American Colposcopy Society, Dr. Ferris initiated humanitarian work in the Andes Mountains of Peru.  Thereafter, he set about changing the plight of women in the Cusco region through the creation of CerviCusco.
Key milestones
2008      First colposcopy services offered
2009      First industry-funded clinical study
2010      Liquid-based cervical cytology implemented
2011      First Telepathology consultations implemented
2011      First mandatory Ob Gyn Global Health Program initiated
2012      Partnerships with local and global NGOs formed
2013      First US-National Cancer Institute-funded study
2014      Addition of administrative volunteer support
2015      Second US-National Cancer Institute-funded study
2016      HPV vaccination program in difficult to reach regions
2017      Friends of CerviCusco founded in the US
Our Impact
13,000+  people vaccinated against HPV

50,000+ Pap tests

10,000+ diagnostic examinations
and cervical pre-cancer treatments 

1,000+ prevention and screening campaigns

2,000+ medical volunteers

10+ research projects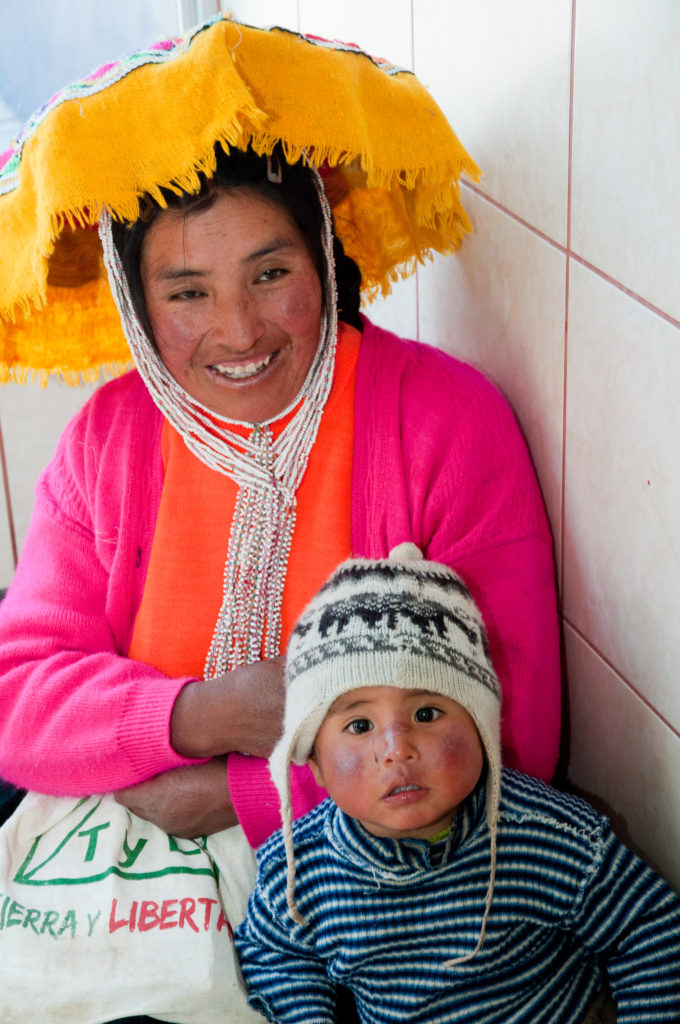 What's Next for CerviCusco?
As CerviCusco celebrates its ten year anniversary in 2018, ensuring financial sustainability remains a key priority to ensure we can continue our mission to prevent cervical cancer among the women of the Cusco region.
Alongside a continued focus on operational and administrative efficiency, we are broadening and commercializing our laboratory services and expanding our women's health capabilities.
CerviCusco will continue to educate health care providers and women of the region about cervical cancer and ensure access to vital prevention, screening, diagnostic and treatment services. CerviCusco is expanding healthcare services to promote the health and well-being of women of the region.