Meet Our Team
CerviCusco is composed of a highly-trained team of doctors, health care professionals, and administrative staff.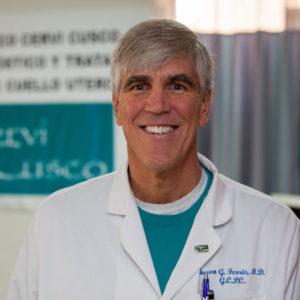 Dr. Daron Ferris, MD, President and Founder
Dr. Daron Ferris, MD is a Professor in the Department of Obstetrics and Gynecology at the Georgia Cancer Center, Augusta University. He serves as Director of the Gynecologic Cancer Prevention Center and Director of the HPV-related Cancer Prevention Program at the same institution. Dr. Ferris received his medical degree from Wake Forest University in Winston-Salem, North Carolina and completed an internship and a residency in Family Medicine at East Carolina University in Greenville, North Carolina.
Dr. Ferris is involved in numerous clinical research trials funded by industry and the U.S. National Institutes of Health. He has published numerous articles on colposcopy, HPV, HPV vaccines, and other women's health subjects in the New England Journal of Medicine, American Journal of Obstetrics and Gynecology, JAMA, The Lancet, Obstetrics and Gynecology, and Journal of Lower Genital Tract Disease. He is also a past president of the American Society for Colposcopy and Cervical Pathology and was the former director of the ASCCP Comprehensive Colposcopy course.
Paloma Fernández Venero
Administrative Director
Coming soon!

Medical Director
Coming soon!
Gaby Alarcón Gongora
Maria del Carmen Vilca Achahui
Katia Del Carpio Sequeiros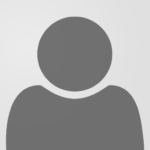 Pathi Charca Vilca
Kiki Cokorinos
Erika Escalante Pompilla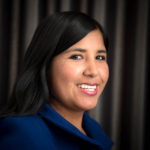 Ruth Melynn Flores Juiro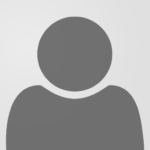 Cynthia Milagros Jimenez Mayta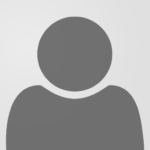 Yajaida Ocros Cuellar
Vaccine Campaign Coordinator
Cleto Huarca Huamanvilca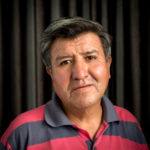 Juan Cabrera
General Services & Maintenance