CerviCusco greatly appreciates the support of our benefactors, strategic partners and contributors.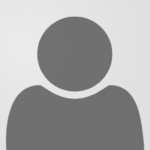 Friends of CerviCusco
Friends of CerviCusco is a US-registered non-profit organization that provides opportunities for volunteers to support CerviCusco in its mission to improve the health and quality of life of Peruvian women.  Friends of CerviCusco facilitates education, volunteer opportunities and cultural immersion for medical students, premedical students, residents, health care providers, health science students and volunteers.
Friends of CerviCusco has 501(c)(3) status, enabling US tax payers to make tax-deductible donations. These donations are distributed directly to CerviCusco in Peru.
To make a tax-deductible donation to Friends of CerviCusco contact dkrotish@cervicusco.org.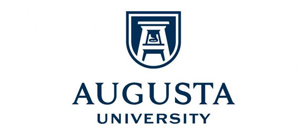 Augusta University
CerviCusco was designed and built using residual grant funds from the Augusta University Research Institute. Senior administrative officials of Augusta University serve on the CerviCusco Board of Directors. Augusta University Research Institute maintains a Memorandum of Understanding with CerviCusco to provide unique global health educational opportunities for students, residents and faculty.
CerviCusco has developed a robust and exciting educational environment for learners from all fields of health care. Augusta University students from the Colleges of Allied Health, Nursing and Medicine participate in educational and research programs at CerviCusco. Augusta University Department of Obstetrics and Gynecology residents complete a mandatory global health rotation at CerviCusco during their training (a first in the US). Internal Medicine, Family Medicine and Radiology Residents also rotate at CerviCusco. CerviCusco serves as the international clinical and research site for Augusta University's Gynecologic Cancer Prevention Center (GCPC).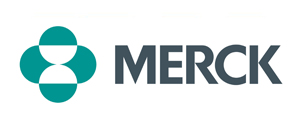 Merck and Co. Inc
Merck, a global pharmaceutical company, discovers, develops and provides innovative products and services that save and improve lives around the world. Merck has donated 70,200 doses of the Gardasil vaccine, which has enabled CerviCusco to vaccinate thousands of Peruvian men, women and children against HPV, which causes most cases of cervical and other types of cancers. Since 2016, Merck has sent skilled Global Health Fellow volunteers on three-month rotations to strengthen the work CerviCusco in the areas of strategy, finance and marketing.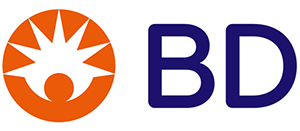 BD
BD is a global medical technology company that is advancing the world of health by improving medical discovery, diagnostics and the delivery of care.  BD donated 75,000 liquid-based Pap tests and laboratory equipment, enabling CerviCusco to introduce this new technology to the Cusco region. The company also made important financial donations that allowed CerviCusco to expand the capacity of the laboratory, training facilities and administrative areas. In addition, BD purchased a minibus to take staff and volunteers on outreach campaigns. For 4 consecutive years, BD has also sent skilled volunteers to assist CerviCusco in improving many phases of its operation.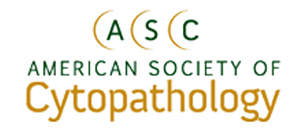 American Society of Pathology
A generous grant from the American Society of Cytopathology enabled CerviCusco to set up the CerviCusco Cytology Screener School (CCCSS) in 2010 in collaboration with the National University of San Antonio Abad in Cusco (UNSAAC). Led by Nasera Hassan of Duke University, this unique education program improves the quality of Pap test interpretations in the Cusco region. Erika Escalante became the first Peruvian student to graduate in May 2011, receiving a diploma from UNSAAC. She is now employed by CerviCusco and helps volunteers from the INCCA Foundation train Peruvian cytology screener students.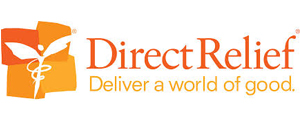 Direct Relief
Direct Relief is a leading medical relief organization that supports CerviCusco in receiving donated supplies and support from US organizations.

Harvard University
Thanks to a donation by pathologists from Harvard University, CerviCusco was able to open Peru's first telepathology center within its onsite laboratory. High resolution images of abnormal cytology slides are viewed weekly in real time by members of the College of American Pathologists (CAP) Cytopathology Committee and pathologists at other US and Canadian academic medical centers.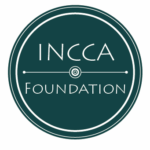 International Cervical Cancer Foundation
The INCCA Foundation is committed to improving the health and quality of life of women through the primary and secondary prevention of female genital tract cancers, including cervical cancer. Based in the United States, the INCCA Foundation has been a key supporter of CerviCusco since its launch, providing funding as well as highly skilled volunteers and supporting education initiatives for local healthcare partners.
We also thank IBM, GSK, and Utah Medical Products Inc. for their generous support of CerviCusco's mission.
Support CerviCusco
Your company can make a difference in the lives of Peruvian women and their families.